Are you looking for a meaningful new role? The Kenneth Rainin Foundation is committed to hiring talented individuals to help fulfill our mission.
We offer attractive salaries and benefits, and a collaborative and inspiring work environment.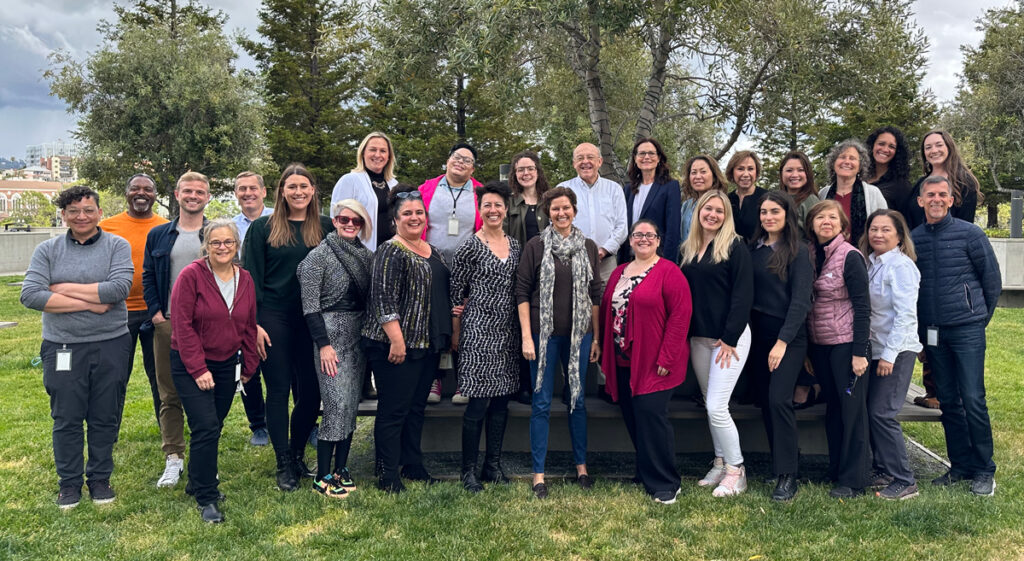 Job Openings
We're hiring! Learn more and apply for an open position below.
Commitment To Diversity
The Rainin Foundation is an equal opportunity employer committed to creating a work environment where every member of our team is valued and respected. We welcome applicants from diverse backgrounds and seek to hire talented team members that embrace the Foundation's values and share its dedication and commitment to improve quality of life in the communities we serve.
We define diversity in broad terms to include race, ethnicity, age, gender, religion, sexual orientation, gender identity and expression, disability, geography and socio-economic status.
See our current staff and Board members, as well as our staff demographics from 2021.
Benefits
The Kenneth Rainin Foundation offers a comprehensive benefits package. This includes medical, dental, vision, life insurance and short and long-term disability coverage. 100% of the monthly premiums for employees are paid for by the Foundation, and the Foundation also makes a generous contribution towards dependent coverage.
The Foundation contributes 10% of each employee's annual salary to their 401(k) retirement plan and offers a year-end bonus equivalent to one week of salary.
In addition to generous paid time off policies, there is a paid winter break every December and a paid sabbatical after seven years of service. Explore our Total Compensation Program. Further information and terms about our benefits are available upon hire.