Grant Programs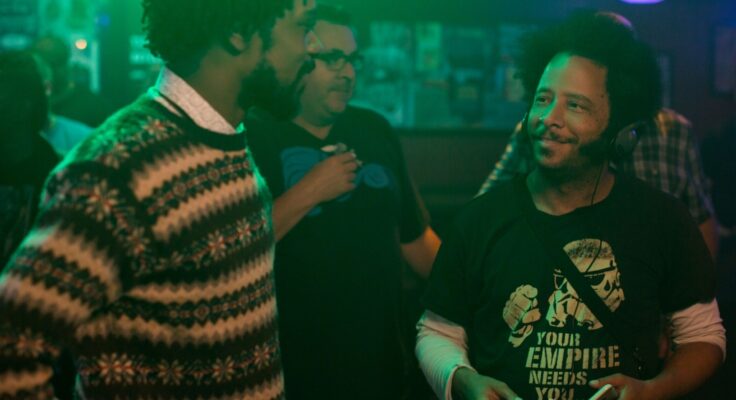 Administered by SFFILM
arts
SFFILM Rainin Grants & Programs
The Rainin Foundation's unique partnership with SFFILM began in 2009 with the SFFILM Rainin Grant program, which is the largest granting body for independent narrative feature films in the United States.
Open for Applications: Sept 4-18
arts
New & Experimental Works (NEW) Program
The NEW Program provides unrestricted and artist fee support grants of $5,000-$30,000 to small and mid-size dance, theater and multidisciplinary arts organizations that enable Bay Area artists to produce visionary projects relevant to the communities they serve.
By Invitation Only
education
Education Grants
The Kenneth Rainin Foundation's Education grants support schools and community-based organizations that help Oakland's children develop literacy and social emotional skills.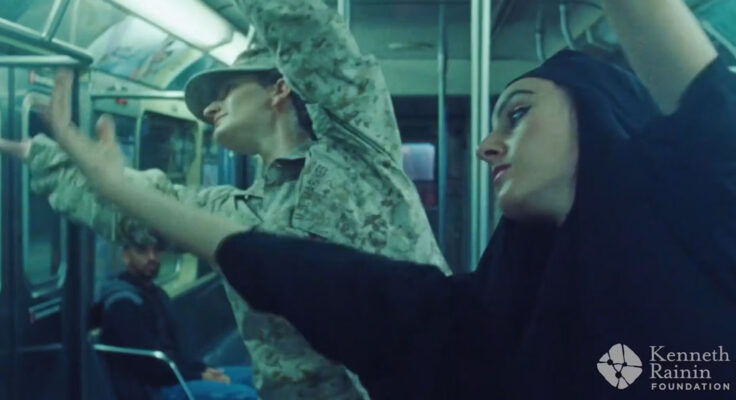 Administered by United States Artists
arts
The Rainin Fellowship
The Rainin Fellowship supports visionary Bay Area artists working in dance, film, public space and theater. This prestigious fellowship recognizes and supports artists who push the boundaries of creative expression, anchor local communities and advance the field. Visionary artists illuminate our experiences and envision pathways to more vibrant communities. They can help us to heal and show us a way forward.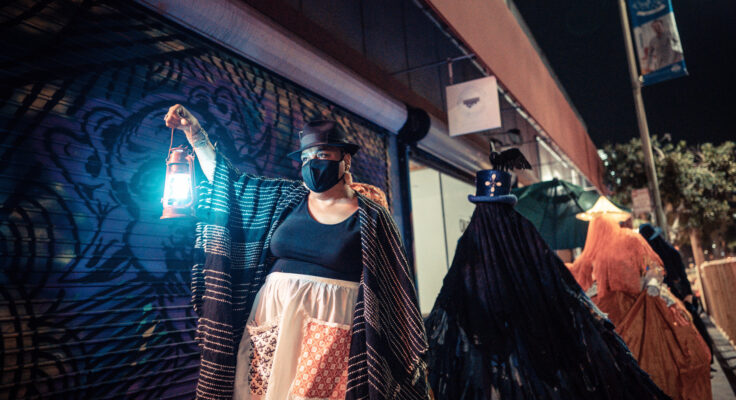 Paused
arts
Open Spaces Program
The Open Spaces Program supports partnerships between nonprofits and artists to create temporary, place-based public art projects that are responsive to issues relevant to communities in San Francisco and Oakland.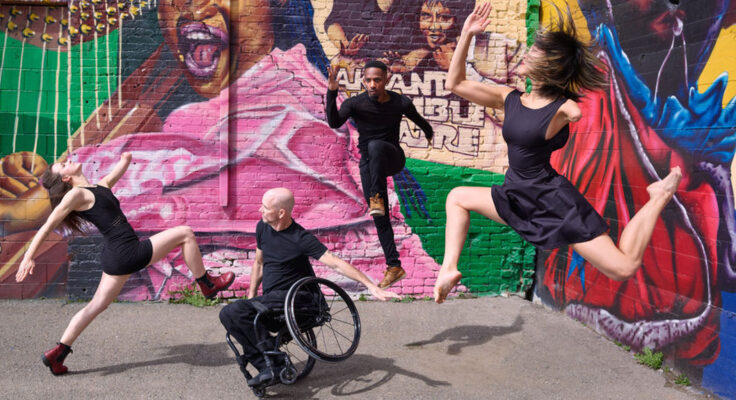 Sunsetted
arts
Impact Program
The Impact Program provided multi-year capacity building support to small and mid-size dance, theater and multidisciplinary arts organizations that received funding through the Foundation's New and Experimental Works (NEW) Program.
Open for Applications: Aug 1-Sept 30
health
Innovator Awards
Our Health grants enable researchers worldwide to test ideas, gather and share data, and collaborate to advance the understanding of IBD. The Innovator Awards support individual research projects with grants of up to $150,000 and collaborative projects involving multiple investigators with grants of up to $300,000.
Grant Applications
​​If you are interested in applying for a Kenneth Rainin Foundation grant, create a GivingData account. During open grant cycles, you can preview applications and apply for funding.
Grantee Search
Explore current and former Rainin Foundation grantees in the Arts, Education and Health.
Our Work
Learn more about how we work, what we're learning and our three giving areas.