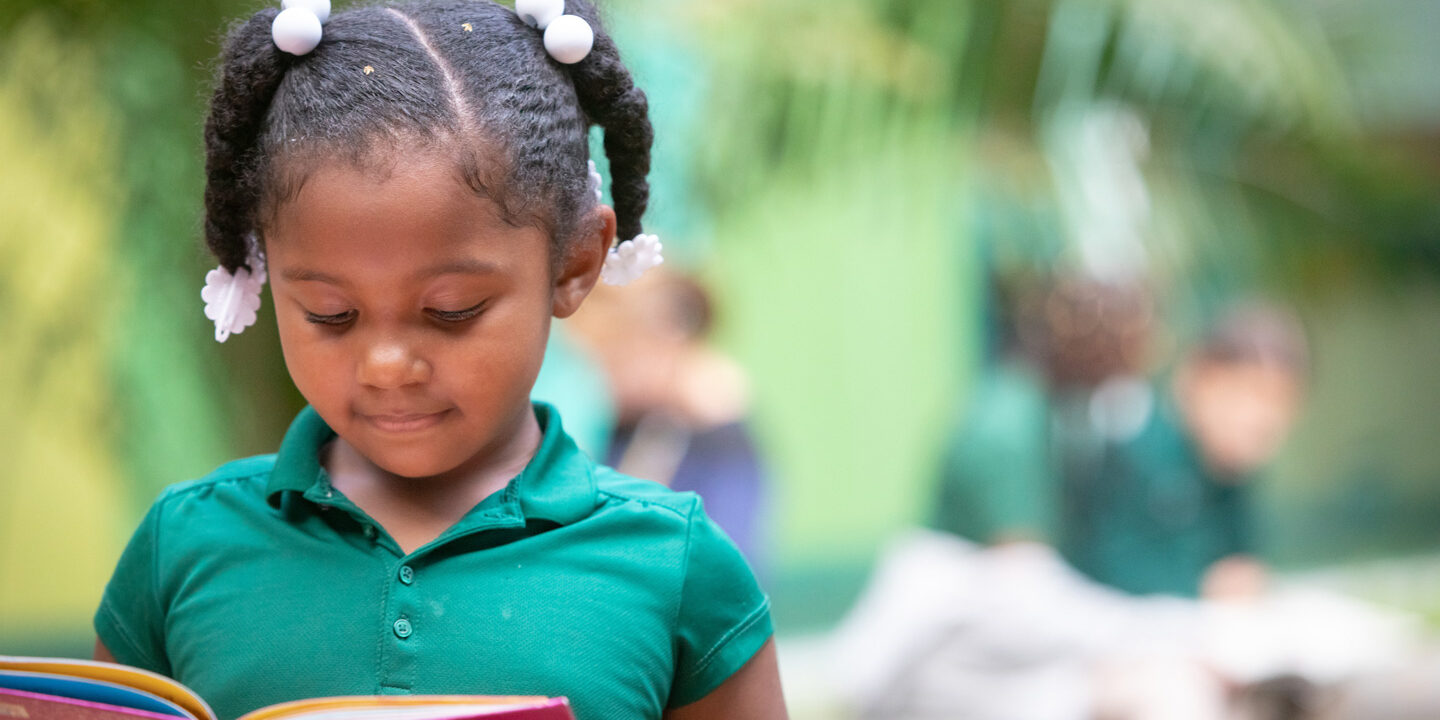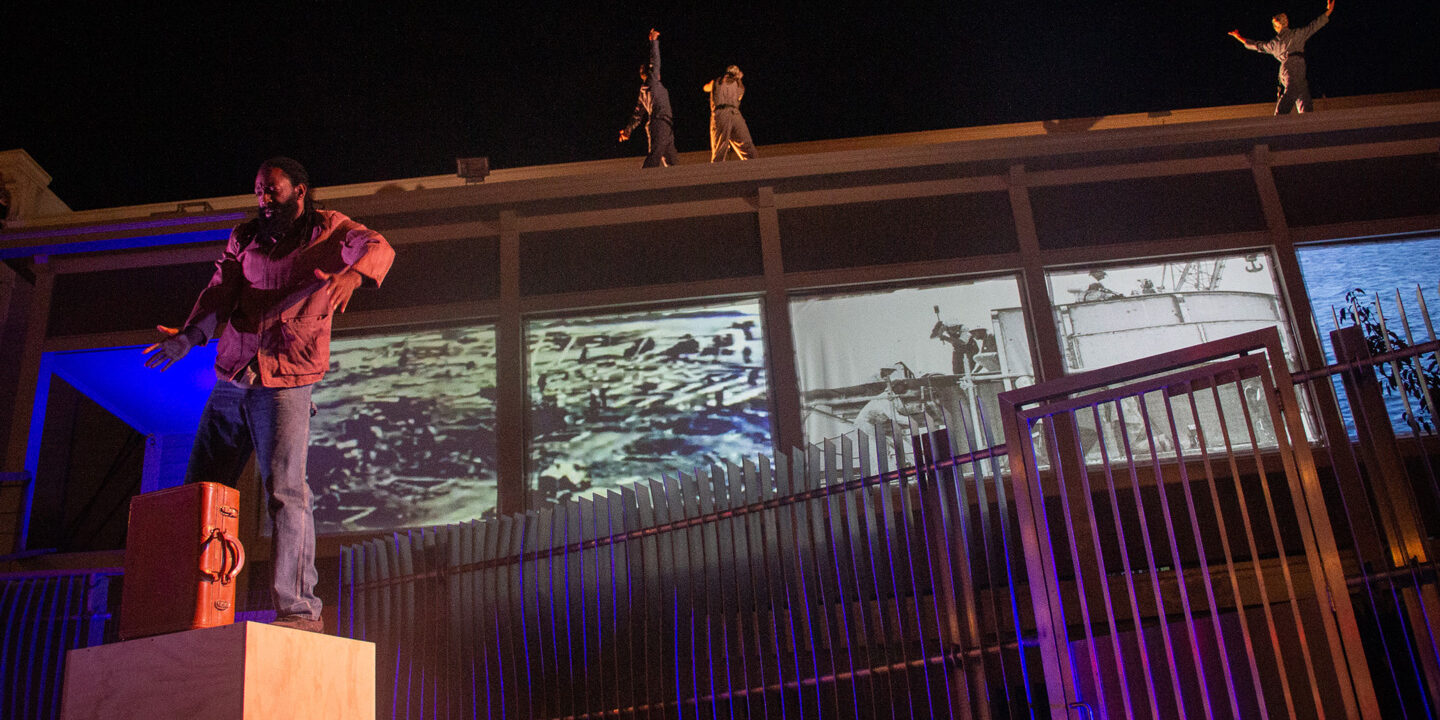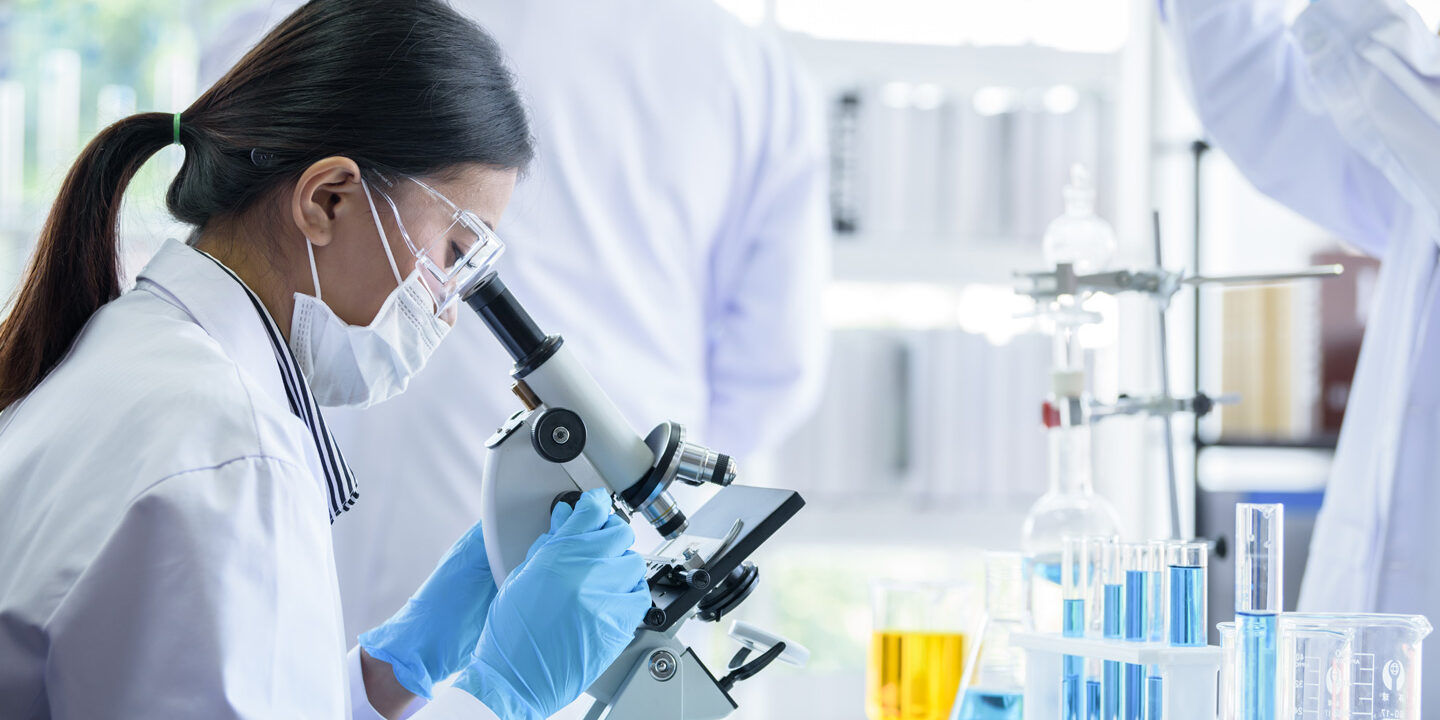 About Us
We envision a world where all Oakland children read at or above grade level, no one suffers from Inflammatory Bowel Disease and Bay Area artists thrive.
Who We Are
Meet the Board members and staff who are at the core of our work.
What We Fund
Learn more about our grantmaking in the Arts, Education and Health.
What We're Learning
Read research and reports that share what we're learning from our work with the communities we serve.
Grants
Collaboration and innovation are at the heart of all our programs. Read more about our grant opportunities.
Foundation News & Stories
Read the latest news from the Foundation and learn about the organizations we support.
11/29/2023 | Foundation News
The final conversation in our Board profile series is with Board member and CEO Jen Rainin, who is also Kenneth Rainin's daughter.
2023 Filmmaking Grantees Announced
11/22/2023 | Arts
SFFILM and the Kenneth Rainin Foundation announced the 17 recipients for the 2023 SFFILM Rainin Grant, which supports narrative projects at different stages of production.
Coming Together Energizes Our 2023 Innovations Symposium
09/12/2023 | Health
The Rainin Foundation's Innovations Symposium brought together scientific minds from around the world to promote cutting-edge thinking about Inflammatory Bowel Disease. We were thrilled to meet in person for the first time since 2019.
Sign Up For Our Newsletter
Stay updated on the Kenneth Rainin Foundation and our grantees.