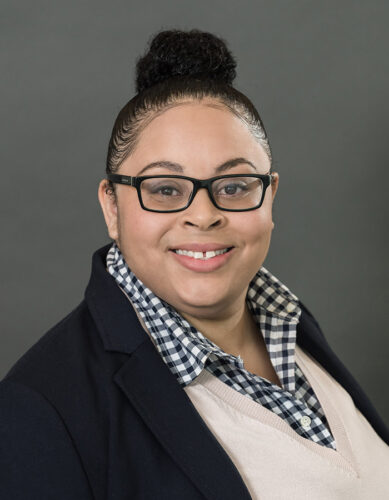 Alexandria is the Grants Officer at the Kenneth Rainin Foundation. She supports the operational success, program delivery, grantmaking strategies and evaluation of Grants Management.
Prior to joining the Foundation, Alexandria interned at Featherston & Associates, assisting with operations, logistics and research. A music aficionado and clarinet player, Alexandria provided office support to the Walden School, an acclaimed summer music school and festival offering programs that emphasize creative application through the study of musicianship, improvisation and composition. Alexandria's internships in schools, law offices and consulting firms have affirmed her commitment to using research to inform and advance equitable social policy.
Alexandria holds a BS in Psychology from the University of California, Davis.