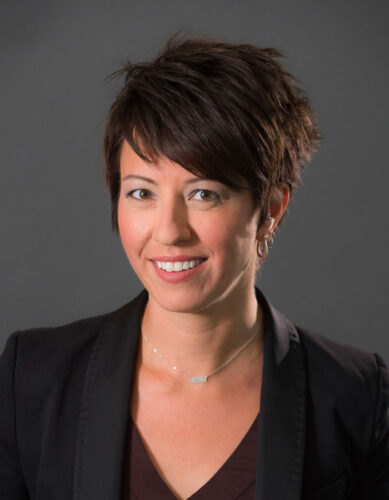 Laura Wilson leads the strategic direction for the Foundation's Health program by collaborating with leading scientific and medical researchers, as well as building partnerships with organizations and international stakeholders to expand and advance innovative Inflammatory Bowel Disease research.
Laura comes to the Rainin Foundation with a strong background in research and grantmaking. As the Director of Grants and Research Strategy at Barts Charity in London, she oversaw the strategic direction of a $40 million scientific grants portfolio, including developing programs to transform patient care through large-scale translational research grants, and implementing the first large-scale strategic granting program for the hospital and research community within Barts Health Trust, the largest group of hospitals in the United Kingdom. Laura was previously a Research Officer at Asthma UK. Prior to that she was a Program Officer and Health Specialist in the Basic Immunology Branch at the National Institute of Allergy and Infectious Diseases at the National Institutes of Health (NIH). At the NIH, she facilitated the management of large-scale contracts that focused on understanding the mechanisms involved in the response to the annual influenza vaccine in immunocompromised individuals. This funding expanded to multiple sites in the US and brought together HIV virologists and B cell immunologists to explore funding scientific research aimed at HIV vaccines and further the understanding of increasing immunity against HIV.
Laura holds both a doctorate in Immunology and a BS in Microbiology and Inorganic Chemistry from the University of Manitoba, Canada. She has received awards for exceptional leadership, distinguished performance, and research, and has authored or co-authored numerous publications.