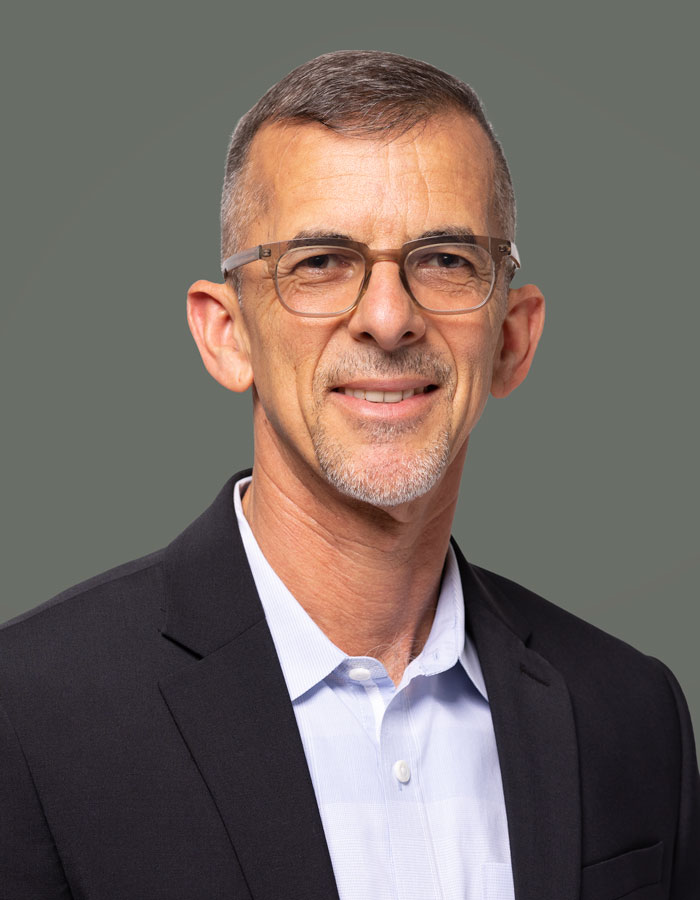 Laverne Matías-González is Chief of Organizational Effectiveness for the Kenneth Rainin Foundation. Laverne creates strategies to help all staff be effective in their roles and leads the design and implementation of the Foundation's strategic plan.
Before holding this position, Laverne was Director, Employee Experience and Culture at the Foundation. In that role he developed initiatives to support an inclusive and healthy workplace, implemented equitable career pathing strategies, and created staff development and growth opportunities.
He has more than two decades of experience including leadership roles in diversity, equity and inclusion, human resources, and organizational development. Laverne uses best practices learned from working with nonprofits, small and midsize companies, and Fortune 500 firms. He believes that human resources functions to help staff perform at their highest potential, increase their engagement and achieve the organization's goals as well as their professional aspirations.
Laverne holds a BA in Accounting from the University of Puerto Rico and an MS in Counseling Psychology from John F. Kennedy University. He is a licensed Marriage & Family Therapist, a Co-Active Coach and is bilingual in English and Spanish.