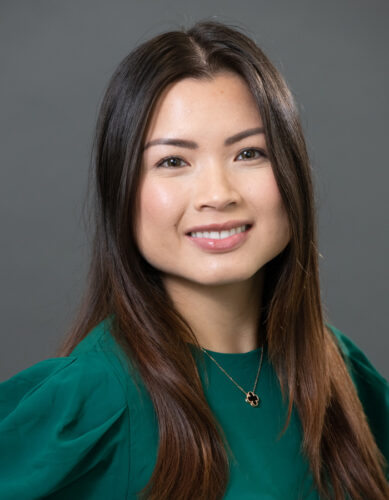 Quynh Vu is the Investment Accountant for the Kenneth Rainin Foundation. She supports the Finance and Investment teams and is responsible for recording journal entries and preparing the investment roll forward schedules for multiple entities. She also performs the reconciliation of investment accounts and manages the investment accounting cycle through the closing process.
Prior to joining the Foundation, Quynh worked in Accounts Payable at Independent Elementary School in Castro Valley.
Quynh holds a BS in Business Administration with a minor in Finance and Corporate Management from California State University, East Bay. She completed the Accounting Technician Certification at Chabot College. In her free time, she enjoys planting, cooking, traveling, and spending time with her family.