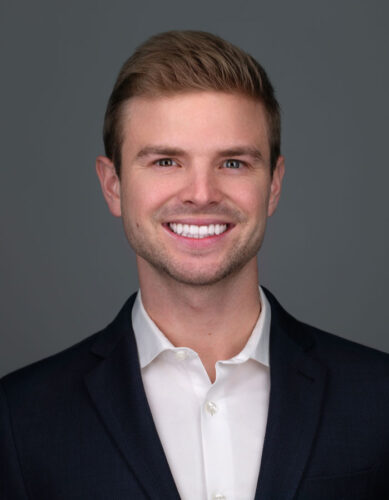 Tavin Jensen is the Investment Analyst for the Kenneth Rainin Foundation. He supports the development, administration and management of the Foundation's investment portfolio.
Prior to joining the Foundation, Tavin served as Research Associate for Meketa Investment Group's Marketable Alternatives Team. His responsibilities included research and diligence of hedge fund and commodity strategies with the goal of identifying risk mitigating solutions for clients. He has also served as a Research Analyst for a long/short equity hedge fund, where he was tasked with bottom-up fundamental research of domestic micro-cap companies. In his spare time, he enjoys running, hiking and spending time with family.
Tavin received a BA in Business Administration with concentrations in Finance and International Business from Gonzaga University.