The Kenneth Rainin Foundation has announced the promotion of Dana Cilono to Director of Education Strategy and Ventures effective January 2023.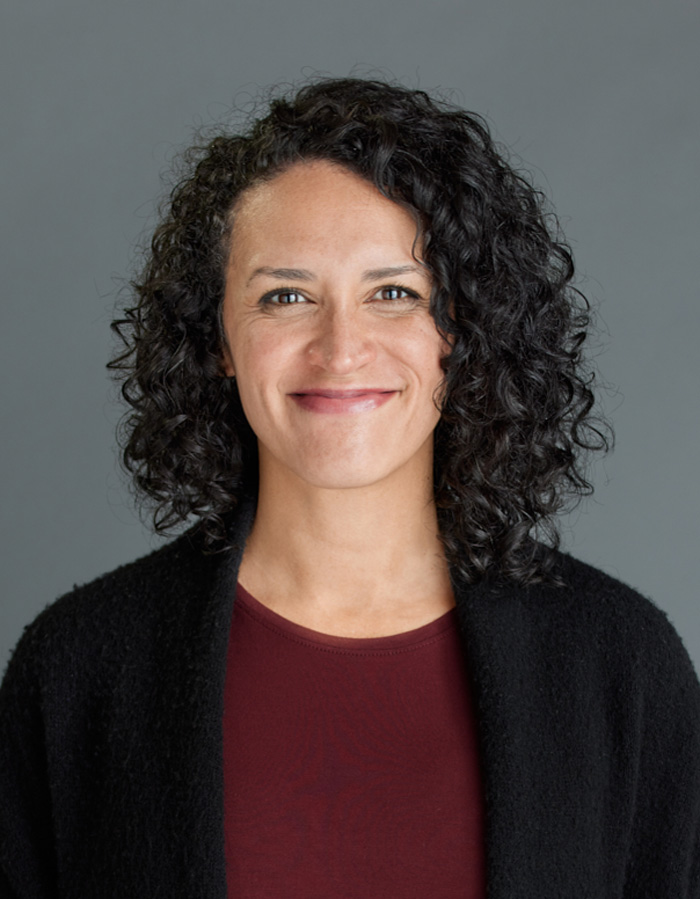 Dana Cilono joined the Foundation in early 2022 as Education Program Officer. In this role, Dana demonstrated leadership, passion and acuity in her work. Her commitment to the Foundation's mission and vision, our grantees and partners, and Oakland's youngest learners is unwavering. She deftly managed the Education portfolio through a period of transition, assessed and realigned program strategies, and maintained strong and trusted relationships with our grantees. She also advanced the Rainin Foundation's leadership in the field of Education by convening and organizing with local funders, joining the Measure AA Children's Initiative Oversight Commission and publishing a timely opinion piece in CalMatters.
"In my role as Program Officer, I learned so much about grantmaking practices and the health of the literacy landscape in Oakland. I've heard students boast about their literacy progress, families demand more equitable access to evidence-based instruction and intervention, and educators share what works best at classroom and systems levels and what isn't working. As Director of Education Strategy and Ventures, I will ensure we sustain the equitable advancement of children's literacy and continue to partner with others working on this critical issue," said Dana.
In making this announcement, Shelley Trott, Chief Program Officer, said, "Dana has proven herself to be a collaborative and conscientious leader. Her experience and perspectives as an educator working in the classroom inform and strengthen our strategies and relationships. Her appointment will ensure that our organization continues to be responsive to the shifting educational landscape to better prepare Oakland's youngest learners to read at or above grade level by the end of third grade."
Please join us in congratulating Dana on this well-deserved promotion. The Foundation is currently recruiting for the Education Program Officer position.